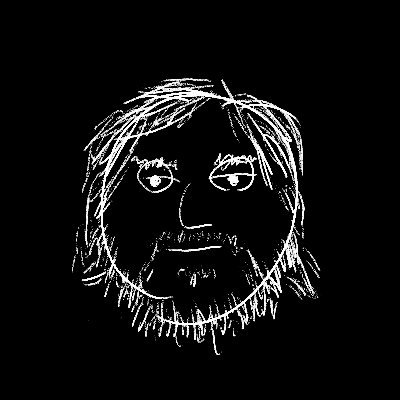 That's me!
CONTACT INFORMATION
Christian Eimannsberger
Ludwig-Ganghofer-Str. 2
84579 Unterneukirchen
GERMANY

contact@eimie.de
@eimie_de
VAT ID: DE318741927

Platform of the EU Commission regarding online dispute resolution:
https://ec.europa.eu/consumers/odr

PRIVACY
This website including eimie's Storehouse Builder, the mail-client and all databases are hosted at:
STRATO AG
Pascalstr. 10
10587 Berlin
GERMANY

STRATO
will save your
IP-Adress, browser configuration, system configuration and the time
you visited the webpage
for security reasons for a maximum of seven days
. Check their privacy declaration for further information:
https://www.strato-hosting.co.uk/privacy-policy
Social Media
Twitter
At some points you have the possibility to share content via Twitter. Twitter is a microblogging service hosted by Twitter Inc. in San Francisco, USA. This webpage will not send any data to Twitter unless you hit the tweet button. If you do so, you will be directed directly to twitter.com and find a prefilled and editable form to edit and send your tweet. Please check their privacy declaration for further information:
https://twitter.com/en/privacy
Patreon
This site contains the Patreon button. Patrein is a micropayment service hosted by Patreon Inc. in San Francisco, USA. If users have created an account with Patreon with which they are logged in at the same time, Patreon receives the information that users have visited the respective page of this online offer. If users have a Patreon account, are logged in and interact with the button, information about this is transmitted to Patreon and stored there for billing purposes in accordance with the guidelines applicable there. Even if users are not logged in, usage data may be collected and also saved.
Please check their privacy declaration for further information:
https://privacy.patreon.com/policies
Last update: Mar 17, 2021