Welcome!
Hi! My name is Christian Eimannsberger and I'm an indie game developer from Bavaria. Unfortunately there is not very much to explore at the moment. I'll fill this site with content step by step.
CURRENT PROJECT: Chester's Escape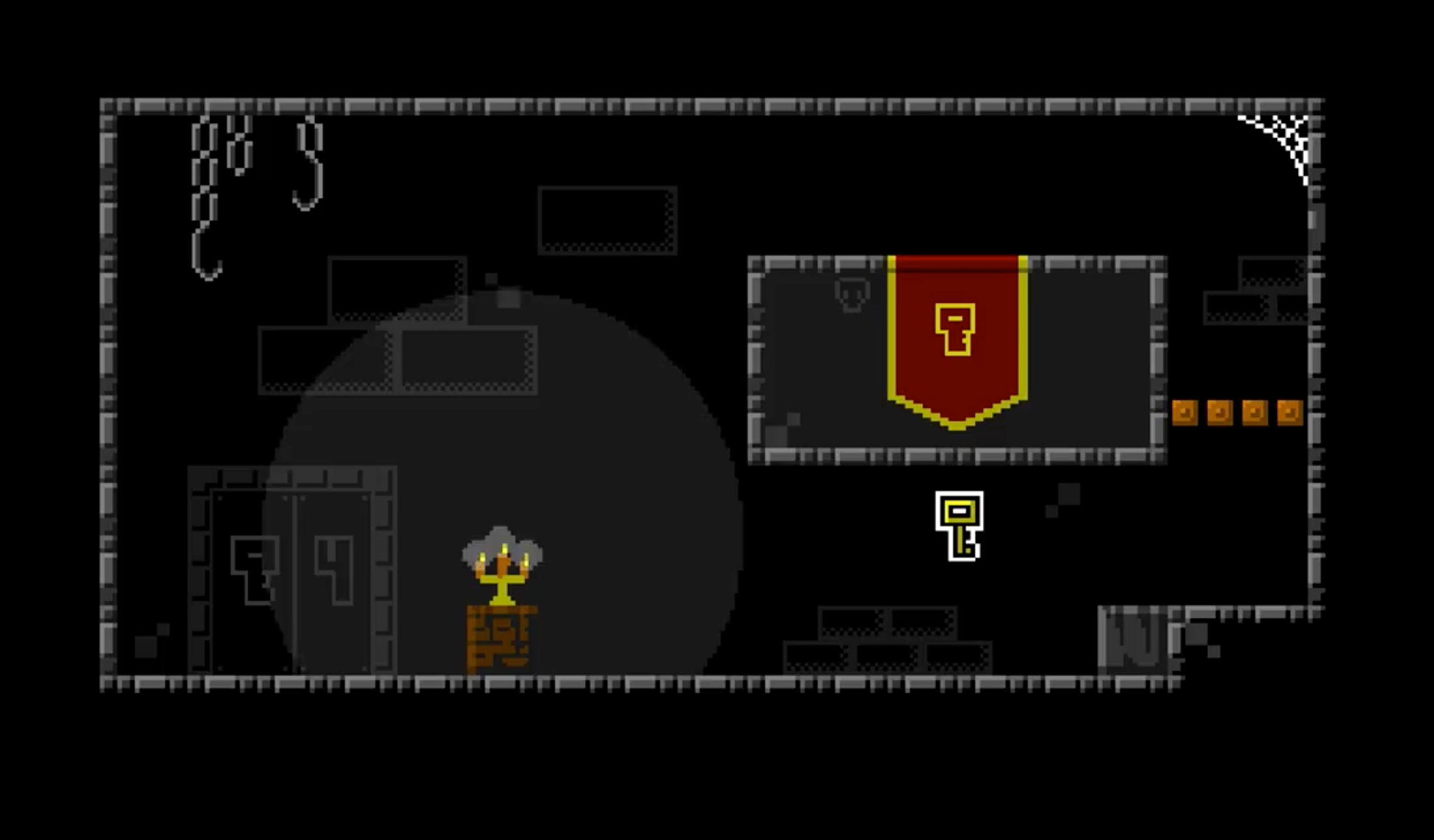 Chester's Escape is a Tactical Platformer, planned for browsers and mobile devices.
You can follow the project via Twitter:
@eimie_de
#chestersescape
HTML5 GAMES:
eimie's Storehouse Builder

Create, play and share tiny puzzles. The builder can create random puzzles, too!

Runs in mobile and desktop browsers.
PLAY IT NOW!
Stupid Tiny Maze Game

This is a simple 3d maze game made in about 8 hours. Collect all coins to beat all nine randomly generated levels.

Needs a keyboard!
PLAY IT NOW!
RGB Potion Brewer

Another mini project. Brew colored potions according to your customers wishes.
PLAY IT NOW!
ANDROID GAMES:
Chibiban

A collection of hundreds of smartphone-friendly warehouse puzzles.

More info and download at: GOOGLE PLAY
Irrlicht Apprentice

Reveal the secrets of the mysterious shrine.

More info and download at: GOOGLE PLAY AMAZON
Tap At 0

A simple game about rockets, timing and an international highscore.

More info and download at: GOOGLE PLAY
monoLIGHTS

My first android game. This one is a much too difficult and frustrating clone of the classic "switch all lights out" games that uses 3 instead of 2 states per light. I took it down from GooglePlay because of mixed reviews... it's playable with a lot of training, but most people didn't even pass the second level. If you are up for a really tough challenge, feel free to download the .apk directly. DOWNLOAD (APK)